Adventures Dark and Deep Digital Bundle available for $0
Adventures Dark and Deep, a what-if AD&D 1E was updated to 2E using only later articles published by Gygax, is currently available as digital bundle for $0.
Just like the edition it emulates, it consists of Player's Manual, Game Master's Toolkit, and Bestiary. I ordered print version in January and haven't regretted it: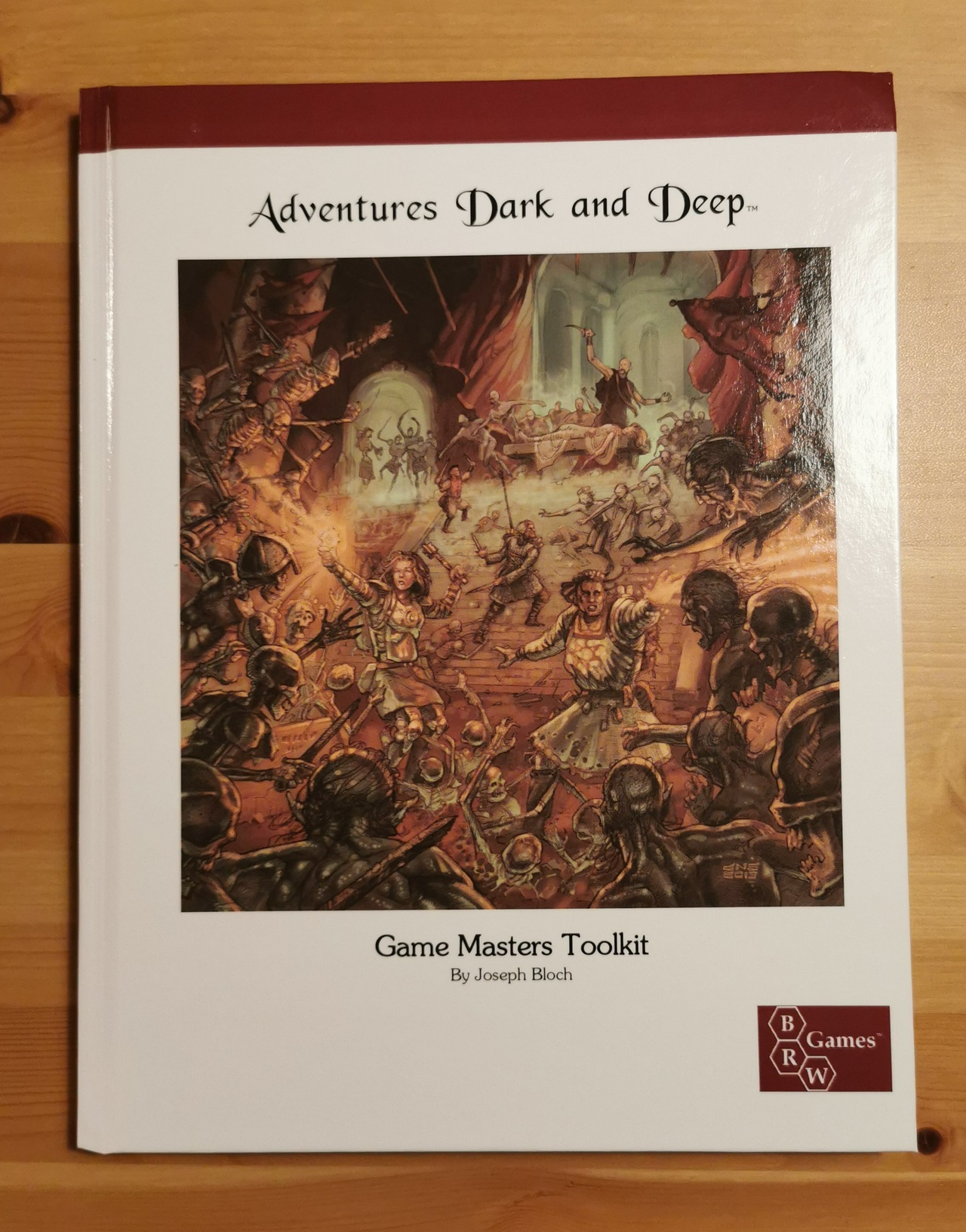 There is a lot in there and bestiary is just stunning. Table of contents could be better, but that is nitpicking. You can't go wrong with grabbing it for free.
Subscribe to get the latest post in your inbox. No spam.